Happy Friday Wedding Snappers! We had an exciting this week with tons of new DIY projects for your wedding, hilarious featured wedding photos & fabulous guest posts to provide you with the best wedding advice and ideas
In case you missed it, here's a recap of our week:
Monday: 7 Ways to Use Mason Jars at your Wedding ~ Because we're obsessed with mason jars and there are so many creative & inexpensive ways of using them on your wedding day. From drinking glasses to lanterns, mason jars are amazing.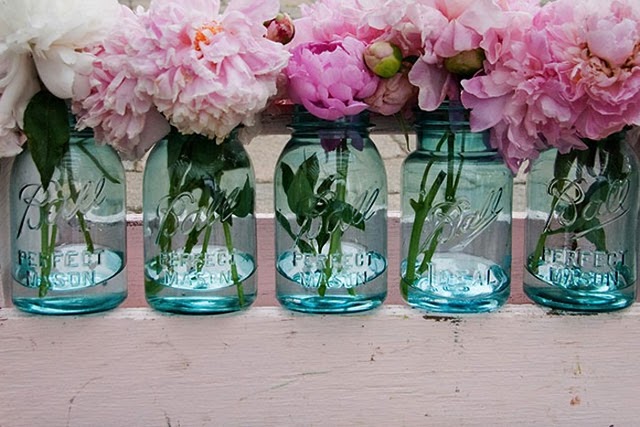 Tuesday: DIY Tuesday - DIY Fruit Infused Water ~ We walked outside today and the heat was crazy. Stay hydrated stylishly Wedding Snappers.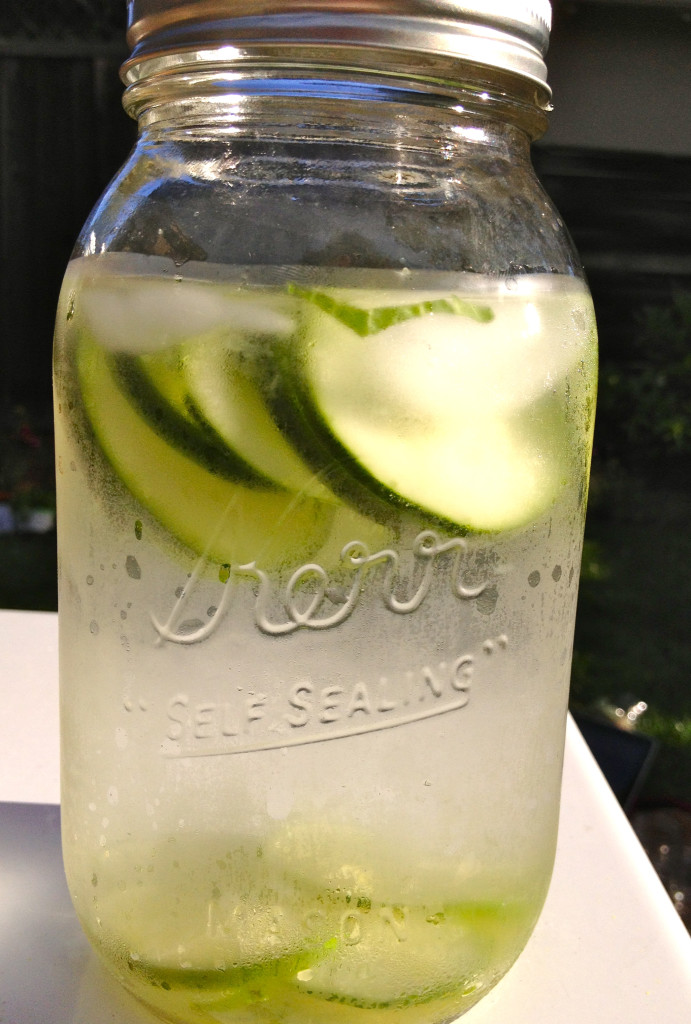 Wednesday: Our classic Wedding Snap Featured Photo of the Week ~ Did you get a glimpse at the hilarious chicken limo? What is your offbeat detail?
Thursday: Guest Post by Allie Rini on How to Incorporate your 90′s Favorites into Your Wedding ~ Take a step back in time with these 90′s Favorites.
Friday: Today we have our weekly Featured Wedding Snap Wedding of the Week: Caroline & Justin ~ One of our favorite Wedding Snap couples to date. So many hilarious moments. OH and their story on how they met …you have to read about it.
This weekend we'll be working on some fun new creative projects (because we love DIY) and getting festive for Cinco de Mayo! What will you be doing this weekend Wedding Snappers? And what would you like to see in future blog posts to come? Tell us - we LOVE your feedback!!
Happy Weekend!!
xoxo