Online tools to help you choose the perfect wedding venue:
For some girls, planning their wedding has been a part of their lives since childhood. From the dress to the wedding venue, they know ALL the details. But for others (myself included), find this to be daunting, overwhelming, yet exciting. Not quite sure how to attempt finding your perfect wedding venue? Check out these tips. 
1. Indoor or outdoor?
Simple, I know. But know this and everything else will fall into place. For any bride struggling to find the perfect wedding venue or flip flop quite often, this is the place to start.
2. Location
Want to get hitched in or around your hometown? Or how about a venue that overlooks the ocean? In a general sense, you might have an idea of where you want to get married. Knowing what landscapes you would like as backdrops in your wedding will determine your location options.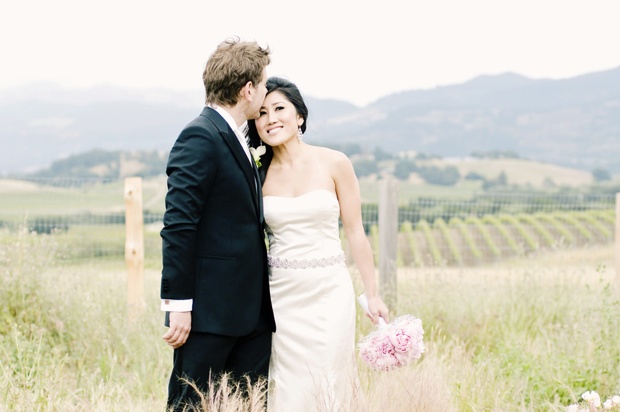 Photo via Venue Safari
3. Know your budget
Not all venues are priced equally, so it's important that you are aware of your budget and stick to it. For more venue wedding tips, check out these budget friendly ideas.
4. Allocate anywhere from 40-55% for reception and catering, and 5% for the ceremony
The majority of your budget will go towards the reception and catering. Be prepared to find a venue that best fits your needs (i.e. allows you to provide your own alcohol or cake).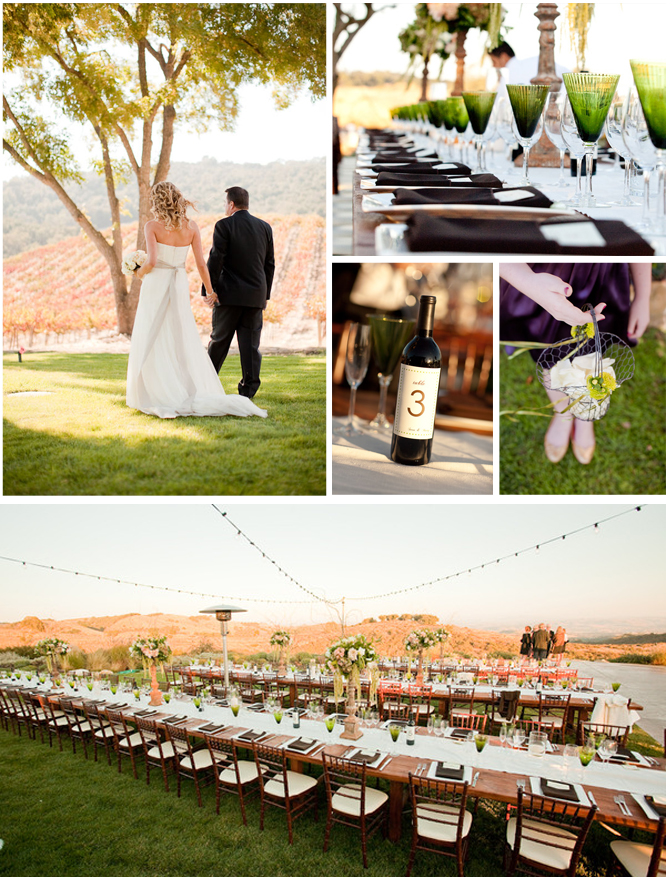 Photo via Allyson Magda Photography
5. Use a budget tool
Budget tools such as the one offered by Bridal Obsessions help you stay on track of your wedding venue budget. Just type in your budget, the vendor, the cost, and if the amount has been paid.
6. Use venue guides
Among all of the venue guides out there, one of the best guides that I have seen so far is Here Comes the Guide. It's organized by state and allows you to choose the specifics such as the region, catering options, and the topographic views you would like to include in your wedding. In addition, it's filled with colorful photos and information relevant to the location.