Capture your Event from 100 different perspectives.
Eversnap is an iPhone & Android app that helps you collect everyone's photos & videos in one online album.
Click here for Weddings or Small groups (under 30 people)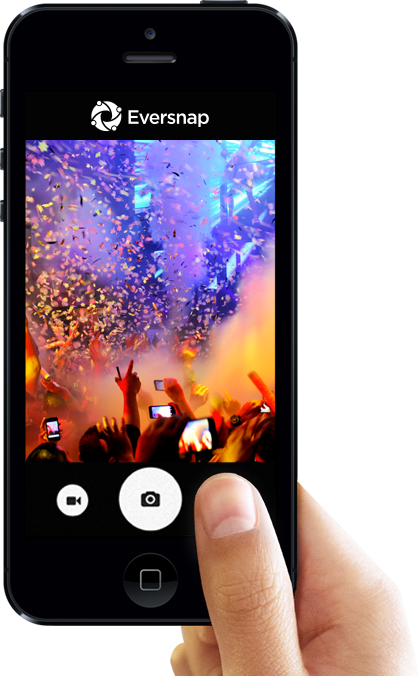 How does it work?
1) Sign up & Create an Album
Select a name, pick up a date and decide if it will be a private or a public album.
2) Tell Guests
To download the Eversnap App
& Enter you Album code
3) All Photos & Videos instantly in one place
Aggregate photos
We even collect from your
Twitter or Instagram hashtags
Does your event have a Twitter or Instagram hashtag?
Eversnap can add those photos to your album in a snap.
Generate Revenue

Have your watermark on photos
Eversnap can place a custom watermark (e.g. sponsors's logo) on all photos. When the guests share the photos to their own Facebook & Instagram feeds the watermarked photo will be seen by all their friends and family.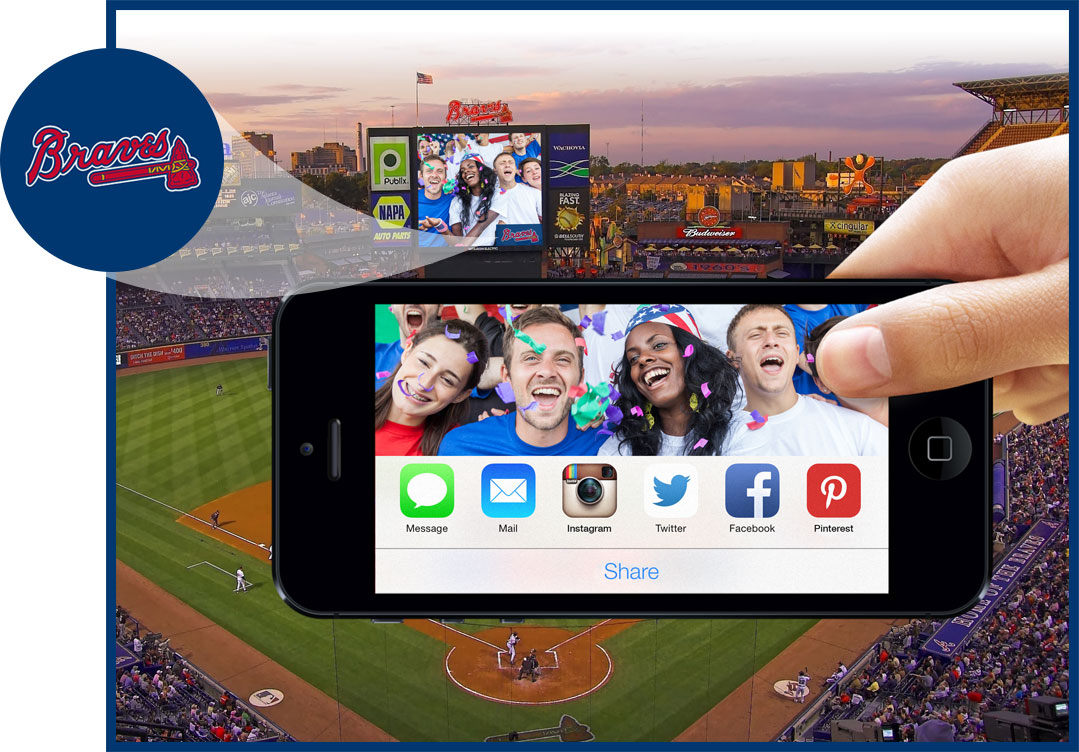 {% include 'mwa/business/footer.html' %}